Photo by Vlad Shagov on Gitu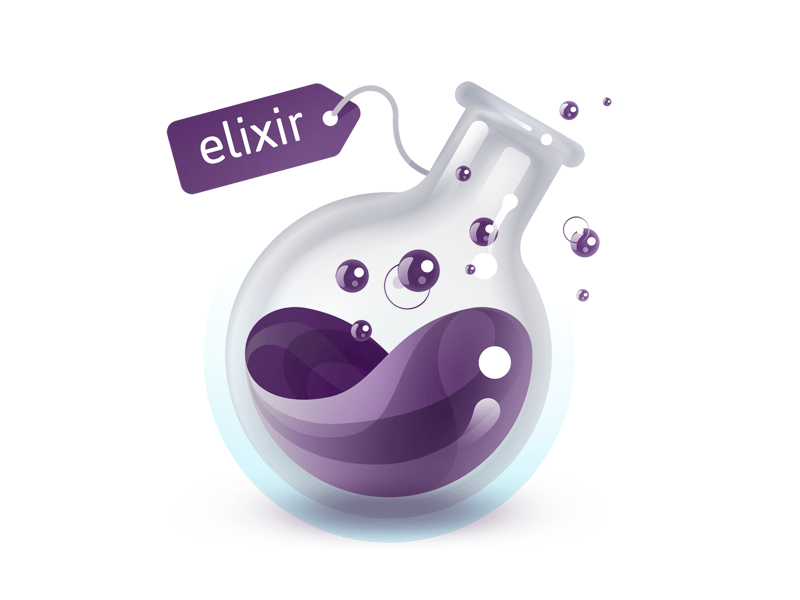 I've decided to learn Elixir.
Not just poking a bit into the language but to be able to build full stack Elixir distributed applications and eventually SaaS.
I don't want to talk much about the why for now but you can find a hint or two on my social media channels.
This post aims to summarize the learning materials I've used so far and the building blocks I intend to learn about and use and I would be more than happy about your feedback and preferences here.
I'll categorize stuff a bit - here we go:
Language / General
Database
Web Applications
Scheduling
Event Sourcing / CQRS
Messaging
Testing
Identity / Authentication
Cloud